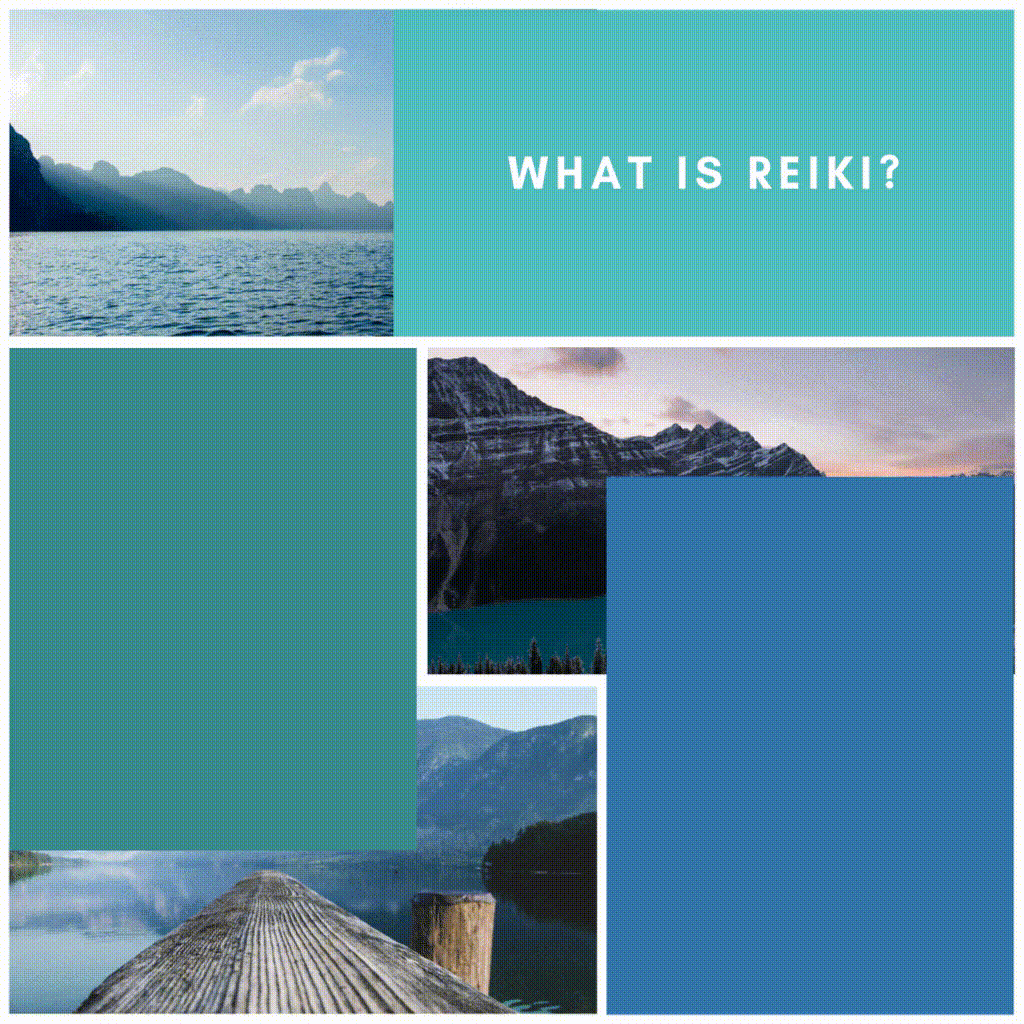 The magic of massage is often attributed to a therapist's hands, but have you ever considered that some of the best bodywork can require little to no touching? That's what Reiki is all about!
What is Reiki, anyway?
This type of natural healing aims to balance your body's energies through the body's seven chakras and, more specifically, remove blockages to those energies.
So what does it entail exactly?
Reiki practitioners use light touch (or no touch) around the head and abdomen to engage your energy field and find any problem areas. Be sure to disclose any injuries or problem areas so it can be a focal point during the session.
What should I wear?
Since you stay fully clothed during Reiki sessions, therapists prefer that you wear comfortable, loose-fitting clothing and go without accessories. Things like belts and jewelry can get in the way of sensing the body's energy flow.
What are the benefits?
The primary benefit of a Reiki session is to restore and rejuvenate the body's natural healing process. Some people feel benefits right away and for others, it takes a few days. However, many describe feeling lighter–emotionally, spiritually and physically–due to stress relief. It's not uncommon to fall asleep during a session because the practice is focused on comfort.
Want to learn more?
Here's what to expect at your first session.
Does this sound like heaven to you?
Find Reiki Practitioners in your area