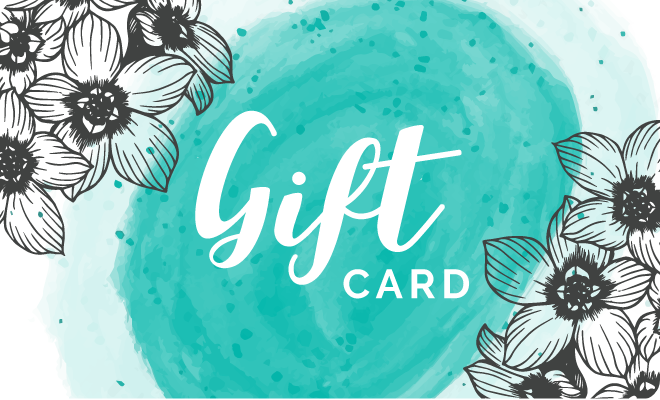 Looking for a great gift for someone who lives out of town? Need to show appreciation for a hardworking colleague, friend or family member? Want to help relieve someone's tension and stress during the holidays?
Whatever the occasion, a gift card for a deeply relaxing massage always makes a great choice.
MassageBook Gift Cards are the easiest way to give the gift of a great massage to loved ones in towns and cities across the United States, including Hawaii and Alaska. These e-gift cards can be used to find and book over 8,000 highly rated professional massage businesses on MassageBook.
Unlike gift cards from nationwide spas, a MassageBook Gift Card doesn't limit the recipient to one menu of services. Giving a MassageBook Gift Card opens up nearly endless possibilities for new providers and services — making it convenient for anyone who is looking to try something new, like Reiki, hot stones or reflexology. With such a vast network of massage therapists and bodyworkers, there is undoubtedly a professional in the area who can meet the massage and bodywork needs of anyone who has a MassageBook Gift Card.
Buying and redeeming a MassageBook Gift Card is as easy as 1, 2, 3!
Purchase a massage gift card in any amount, write a message to the lucky recipient, and choose the date you want to email the gift card.
The recipient of your massage gift card will receive a beautifully designed email with your personal message and a gift code.
The recipient will be able to use their new massage gift card to find and book a massage therapist on MassageBook.
So simple, so stress-free.
Buy a MassageBook Gift Card now.