A Bit of Bliss Therapy, Inc
965 Route 940
Suite 103
Pocono Lake, PA 18347
$19 25 min massage
Offer ends Feb 28, 2018
This is a 25 min relaxation massage w/warm stone back massage added.
Select from the following services
Restrictions may apply. See fine print for details.
Fine Print
This promotion applies only to the following days and times and with the following staff and must be redeemed by March 31, 2018
Available Staff
April G
About A Bit of Bliss Therapy, Inc
We have been in business since 2005. We started out as a mobile massage business traveling to the clients location. We have since grown and now opened a lovely facility in the community.
OUR THERAPISTS
All of our therapists have graduated from professional massage therapy schools and are fully licensed. Most importantly, the therapists are among the most qualified independent professionals in the business.
Our therapists have the same professional qualifications and experience as those who work at the most expensive spas. In fact, many therapists also work at the most luxurious spas and chiropractic practices. See the bios below for more information on the therapists.
...
more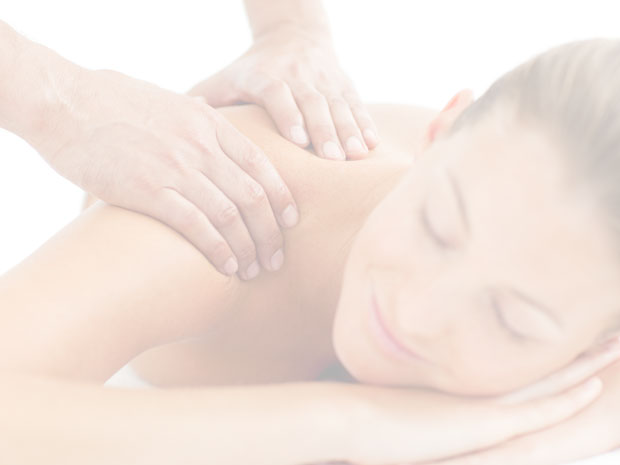 by Serena on Nov 2017

Verified

Service Received: Bodywork with April G.

Everything

by Anonymous on Dec 2017

Verified

Service Received: Deep Tissue with April G.

very peaceful and professional. the heated massage table and towels, aromatherapy were added bonuses. thank you april!

by Anonymous on Dec 2017

Verified

Service Received: 15 Min Peppermint Foot Massage with April G.

very peaceful and professional. the heated massage table and towels, aromatherapy were added bonuses. thank you april!

by Barbara on Jan 2018

Verified

Service Received: Swedish Relaxation with April G.

I so needed my massage. April is awsome.

by Diana on Jan 2018

Verified

Service Received: Swedish Relaxation with April G.

I enjoyed everything I walked Out feeling amazing