Sorry, this promotion has expired!
Massage Aurora
14901 E. Hampden Ave.
Ste. 120
Aurora, CO 80014
Whirlwind Deal - March 12 @ 3:30p
This promotion requires prepayment.
Offer ends Mar 12, 2018
These deals fly in and out, so to catch one you have to be quick! Jump in get and $10 off a 60 minute session with Marie. This is a great chance to relax, feel better, and get a great massage. All promotional session times and dates are set. These sessions are: Available only up to 24 hours. Booked online only. Paid for at the time of Booking. Non-refundable
Select from the following services
Restrictions may apply. See fine print for details.
Fine Print
This promotion requires prepayment. This promotion applies only to the following days and times and with the following staff and must be redeemed by March 13, 2018
Available Staff
Marie J
About Massage Aurora
<!--[if gte mso 9]<xml>
</xml><![endif]-->
Massage Aurora specializes in healing, therapeutic massage. We support your health, wellness, and peace of mind by offering focused, personalized massages tailored to your body's needs. Call Massage Aurora if you:
<!--[if gte mso 9]<xml>
</xml><![endif]-->
- Need a relaxing massage at a relaxing price
- Experience chronic illness or pain
- Are an athlete wanting to reduce injury or recover between events
- Are looking for a way to maintain or improve your health
- "Slept funny," and have woken up with muscle stiffness in your neck, back, arm or leg
- Deal with stresses from your work responsibilities, care of others, or daily life
- Have recently experience...
more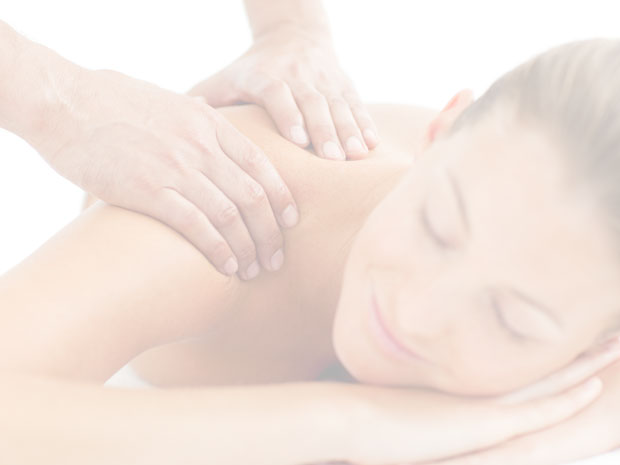 by Dave on Dec 2017

Verified

Service Received: Massage Therapy with Marie J.

I like the warm feeling from everyone in the office. I enjoy the way the office is set up, it is very comfortable and home like.

by Mary Ellen on Jan 2018

Verified

Service Received: Massage Therapy with Marie J.

Totally satisfied.