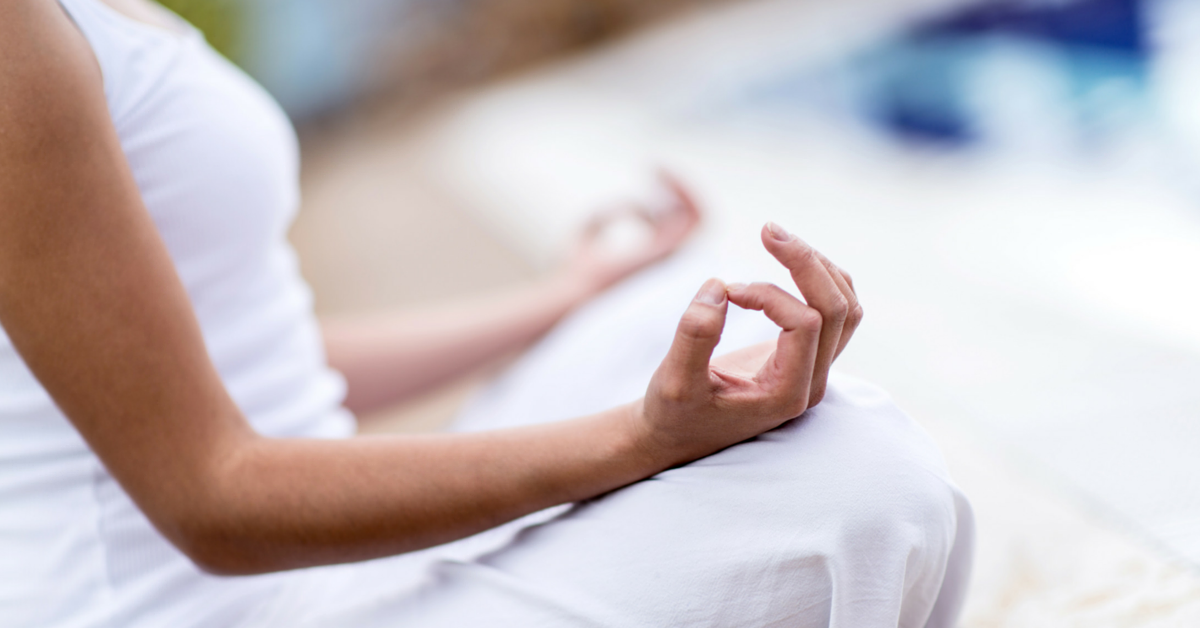 How has your day been today? Busy? For most people, the answer to that question is a resounding "yes!".
Smartphones and the Internet have made it so that we rarely are unavailable for work, which makes it much harder for us to check out and recharge. When was the last time you took a minute to be alone with your thoughts?
It's probably been a while. Every free moment is spent on Facebook, reading emails, or sitting in front of the TV. It's no wonder many of us are consistently stressed out!
But there's a solution.
Meditation—the act of calming one's mind in order to achieve peace of mind and tranquility—has been shown to clinically reduce stress in those who practice it on a regular basis. Meditation invites you to live in the moment, rather than dwell on actions of the past or potential and undetermined future situations. Learning to keep your mind quiet in the here and now is a powerful technique to combat the stresses of everyday living.
The great thing about meditation is that literally anyone can do it! It only takes a few minutes each day.
Follow these tips to get started:
Start Small
Many people who are busy all the time think that they don't have time to incorporate meditation into their lifestyle. Even if you only meditate for 2 minutes twice a week to start, you can start to reap the benefits of meditation. Every time you meditate, try to increase your meditation time or frequency, so that eventually you're meditating 10 minutes a day, every day. Baby steps will get you there!
Make it Your Own
Meditation is not a one-size-fits-all type of things. Don't get caught up in the details of how to "do it right;" just do it! Sit on a cushion, or on your bed, or on a chair even. If you're traveling, don't be afraid to try meditating at a park or on the go. The most important thing is to find a quiet, comfortable spot so that you're not distracted by anything going on around you.
Check in
For your first couple of sessions, check in with your mind and body. What's your mood like? How are you feeling? Be honest with yourself and be forgiving and friendly with your feelings. Your thoughts and feelings are part of you and deserve respect kindness. Part of meditating is learning to be friends with yourself, which can be a lot harder than it sounds.
Focus on Your Breathing
Although clearing your mind can be a result of meditation, it is not the goal. We're only human, and our brains are wont to wander. Focus on your breath as you inhale and exhale and counting as you inhale and exhale. When you notice your mind starting to wander, just return to counting your breath.
We brush our teeth and wash our bodies each day, we go to the gym or perform activities to keep our bodies healthy. Yet how much time do we spend on keeping our minds healthy?
Get started now.
Take 10 deep breaths.  Close your eyes. Breath in. Breathe out. Repeat. Keeping your mind only on your breathing.
Congratulations. You just started your meditation practice. Find a time during each day where you can make a habit of it and commit to making meditation a part of your everyday life for mental and physical well-being.