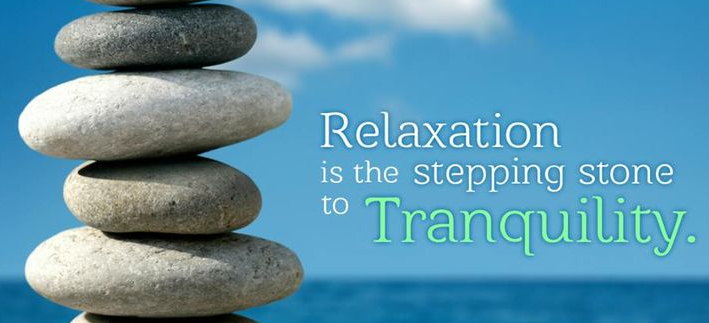 Gluten-free this; Paleo-diet that.
Hot yoga in the morning; barre workout after lunch.
Sometimes we are so focused on diets, food intolerances, trendy workouts, and keeping our bodies nourished and fit, that we often forget about the importance of keeping our minds healthy too.
We should be focusing on "me-time," but it also needs to be the right kind – the kind that helps us feel mentally rejuvenated and not just physically exhausted.
For instance, think about how you feel after a massage…
"Ahhhh."
You're so calm you feel like you can finally let all your cares and worries melt away.
Shouldn't we be able to tap into that feeling more often?
An apple a day keeps the doctor away, but how about a massage every other week? Perhaps, no shrink to seek.
Getting a regular massage for depression or other reasons can help ease symptoms caused by chronic stress, sleep deprivation, and overuse of our minds and bodies.
The practice of therapeutic massage for depression helps decrease stress, relieve fatigue, increase energy, and reduce anxiety. During a massage, the body produces higher levels of serotonin and dopamine, which causes our moods to improve and our minds to relax.
So, why is it so important to find time to relax?
Our country is experiencing a mental health epidemic. Mental disorders such as anxiety, depression, insomnia and other stress-related issues are extremely common and unfortunately on the rise.
Chronic stress can be damaging to our mental health, leading to depression, anxiety, insomnia and many other health problems.
Establishing a regular massage schedule for depression and other issues can help keep your mind healthy and promote an all-around healthier lifestyle.
So next time you're feeling down and you just can't get inspired for another workout, head to MassageBook and schedule a massage instead!