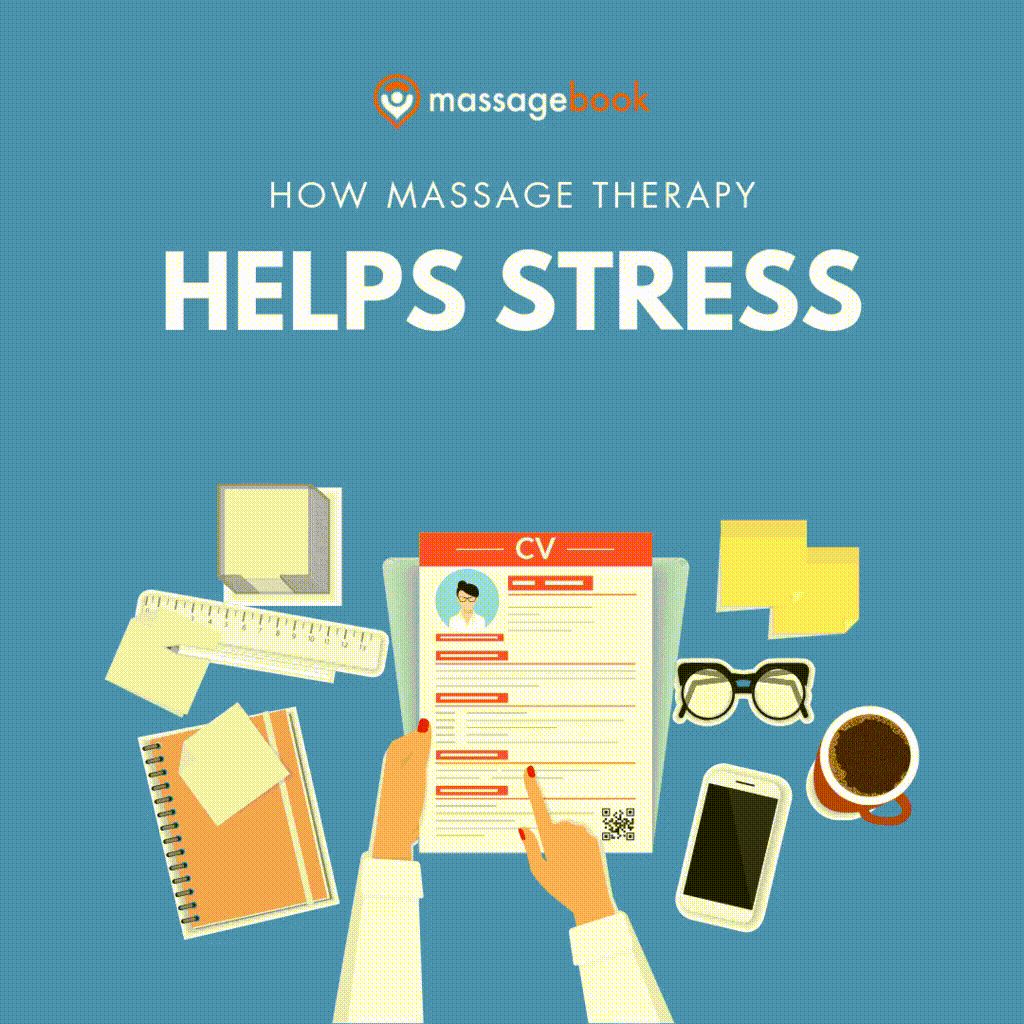 We've talked about the benefits of massage therapy many times—for mind, body and soul. But there's no denying the power of massage for reducing stress. 
Stress manifests itself physically in a number of ways: tight shoulders, stiff necks and aching backs. When we are constantly stressed, our bodies react by tightening muscles. 
Stress can cause you to clench your jaw or grind your teeth and these things lead to headaches. 
It can also lead to poor sleeping patterns. Sleep is essential to restoring our bodies' balance and feeling energized, so when we are robbed of this, it can create a vicious cycle.
We've talked about a few remedies and how to deal with stress, but today we're focusing on massage. Here are just a few ways massage therapy is proven to help stress:
Releases muscle tension.

Improves circulation for more optimal body function. 

Improves mood (which can then, in turn, make you more motivated to get back to the activities that are mentally and physically stimulating).

Improves sleep quality. 
So whether you're stressed about life changes, job woes or family drama, take a timeout and find a massage therapist near you. You'll only be sorry you didn't do it sooner!