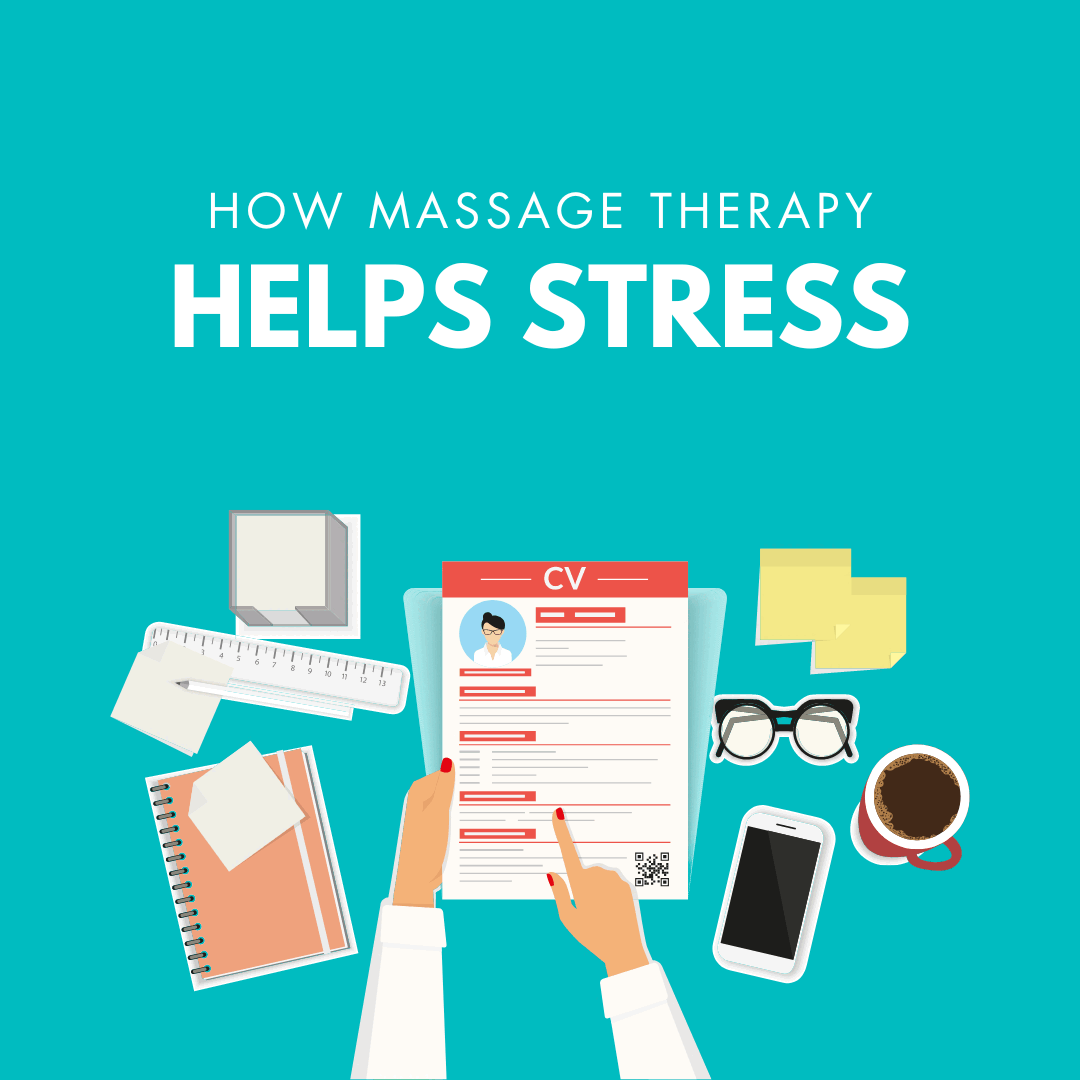 We've all felt stress manifesting in our bodies: tight shoulders, stiff necks, and aching backs.
Ouch! Just thinking about it is painful 🙁
Fortunately, massage therapy helps reduce stress in your everyday life.
Measures of oxygen consumption, blood pressure, and salivary cortisol levels were all lower after only 10 to 15 minutes of massage therapy in controlled studies (source: AMTA).
Stress can cause you to clench your jaw or grind your teeth, leading to headaches.
It can also lead to poor sleep patterns where you toss and turn and don't get enough restful R.E.M. sleep.
Regular massage therapy is like regular car maintenance. Your body's "tune-up" will help you:
Release muscle tension
Improve circulation for more optimal body function
Improve your mood (which can then, in turn, make you more motivated to get back to the activities that are mentally and physically stimulating)
Improve sleep quality
All these are important to restore your body to its highest functionality and allow you to reset so you can deal with the upcoming tasks and to-dos head-on.
Now's the perfect time to book your next massage. First, search the MassageBook directory for highly-rated professional massage therapists near you and choose the best provider for your specific needs.
Find a massage therapist near you