Melinda Oldt
Education
Academy of Massage Therapy and Bodyworks
Specialties
Bodywork & Massage
Therapeutic Massage Therapy
Gift Certificate
Polarity Therapy
Raindrop Technique
Spa
SPA Services Certification
Melinda Oldt
Being mindful is taking control of what we focus our attention on in the present moment - whether it is an emotion, a thought, a belief, an impulse, a sensation, or something in our surrounding environment. Being mindful is approaching that "thing" with a curious, open, and accepting attitude." ~www.ViAcharacter.org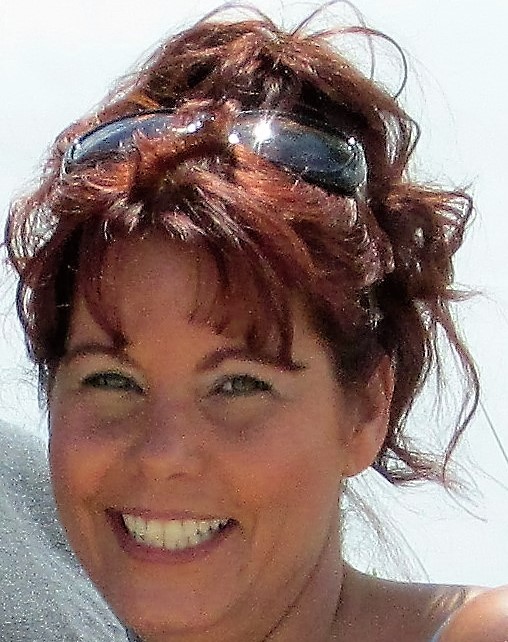 Melinda D. Oldt, LMT
Licensed Massage Therapist
Specializing in Relaxation Therapy&
Young Living Essential Oils Distributor
Studied at Academy of Massage Therapy & Body Works
Specializing in Sound & Vibrational Healing, Massage Therapy, Spa Add on's, Raindrop Technique
What Being a Successful Massage Therapist Means To Me?
I have followed in the footsteps of some of the greatest women in the world. They are our grandmothers and mothers, sisters, wives and girlfriends. I watched ...
more
Where I Work
Education
2015
Academy of Massage Therapy and Bodyworks
Massage therapy School
Notable Experiences
Spa
SPA Services Certification
Training in providing sugar scrubs, salt scrubs, paraffin treatments, hot towel treatments, foot soaks and face massage.
Bodywork
Raindrop Technique
Training in Raindrop Technique that promotes natural healing and massage modalities through the application of essential oils.
Sound & Vibrational Healing
Himalayan singing bowls sound frequency is used to help reduce stress, relax the mind & body, and promote better health and wellbeing.