About Us
People want to know what kind of an experience visiting your business will be. What you write here should set some clear expectations about your business, what your business specializes in and any other information that helps your website visitors form clear expectations about what receiving a service in your business would be like.
Be honest, be clear and let your MassageBook website bring you new clients! Please be sure to double check your spelling and grammar.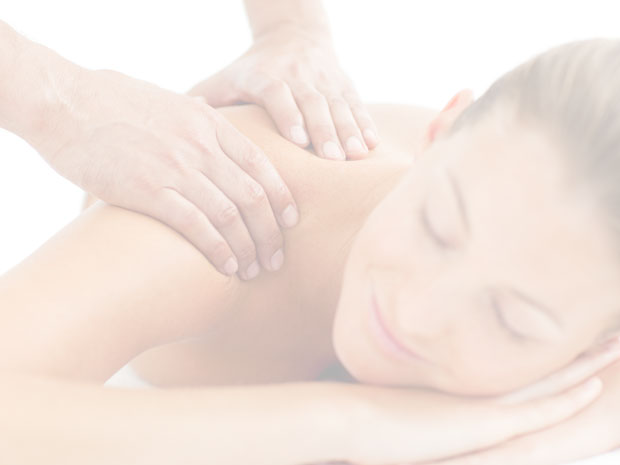 Services not yet available.
No Staff Members
This business has no staff members available yet.