When pain and discomfort exist, physical and mental performance may suffer. Whether you are training for that next race, recovering from an injury, working in an environment that leads to poor posture, or simply lead an active lifestyle, facilitating awareness is essential for correction. Each individual requires a customized strategy for specific objectives to obtain relief.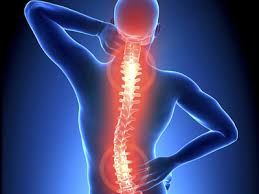 Over the last 13 years I have been trained in several modalities to help relieve and decrease painful issues such as chronic neck and back pain, sciatica / piriformis syndrome, rotator cuff issues, ITB Syndrome, knee and hip injuries, and plantar fasciitis.
My working professionals no longer view bodywork as a luxury or "spa" service. Now, it has become a proactive approach to their overall health to help decrease s...