AT ADVANCED THERAPEUTIC MASSAGE, LLC:
My Vision is to inspire everyone to integrate massage into their health and wellness plan.
My Purpose is to enrich all clients lives while elevating the standards of practice.
My Mission is to play an intricate part in balancing one's mind, body, and spirit. To focus on the specific needs of my clients including unique populations. To customize each session by integrating various modalities of massage such as; Relaxation Swedish, Clinical Rehabilitative, NeuroMuscular Therapy, and Myofascial Massage. To exceed my client's expectations by providing a comfortable, professional, and educational experience.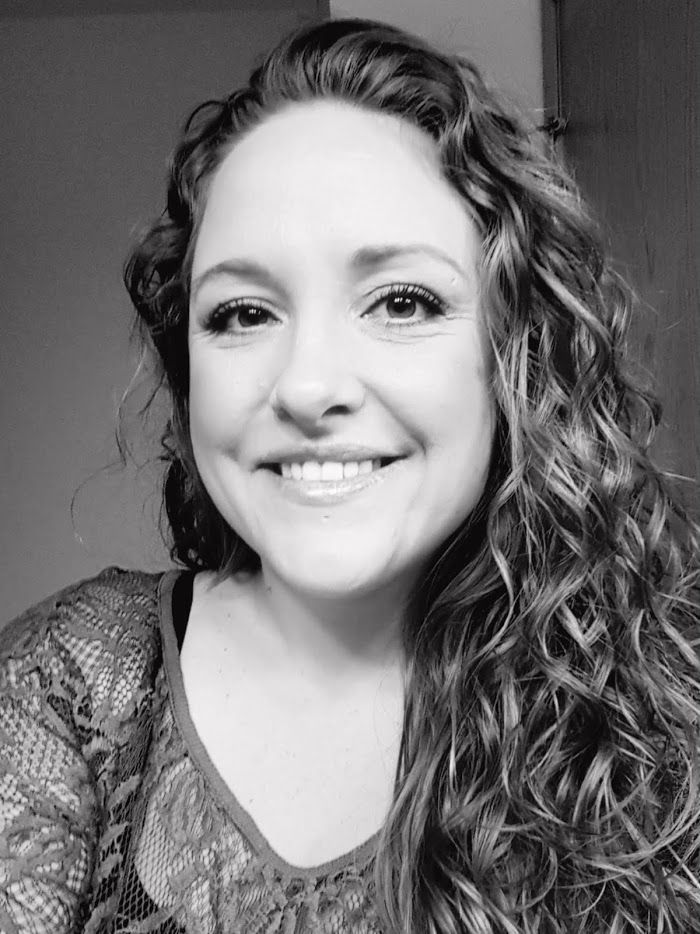 ON A PERSONAL NOTE:
Graduating with my Associates of Applied Sciences in Therapeutic Massage from Northwestern Health Sciences University, taught me how to be a leader of our industry. It was a great experience doing my clinic shifts at Pathways and Pillsbury House, both in Minneapolis. Pathways' mission is to provide resources and services for people with life-threatening or chronic physical illness to explore and experience complementary healing approaches. Pillsbury House focuses on serving patients with social and economical hardships. I'm looking forward to training in Lymphatic Drainage and Reflexology. My training also includes:
540 hrs. Classic Western Swedish-style Relaxation, Rehabilitative/Clinical Massage training to assess, treat and adapt techniques to manage chronic/acute pain relief for general public as well as unique populations and Hydrotherapy 
360 hrs. Anatomy, Physiology, Pathology, Medical Terminology, Nutrition, Psychology, and Sociology
97.5 hrs. Communication, Ethics, Legal Issues, Research, and Business Practices
120 hrs. Elective studies: Advanced Clinical Training: NeuroMuscular Therapy and Fascial Techniques, Applied Kinesiology, Energy Medicine, and CranioSacral Therapy
For a complete bio including our approach to massage therapy, simply give me a call or send an email. I look forward to hearing from you.