Silver Moon Spa, LLC is locally owned spa conveniently in the heart of Leonardtown, by the St. Mary's Hospital. At Silver Moon Spa, LLC, we focus on the needs of the client. We take the time to talk to our clients and discuss what the client wants to achieve from our session. Whether for relaxation or rehab, each therapist or esthetician will design and perform a session individually personalized for the client.
Silver Moon Spa exclusively uses Eminence Organics for all skincare services. Using the link below, you can browse the Eminence products, learn about what is in these products, and order them online!
https://eminenceorganics.com/spalink/U0lMMDE2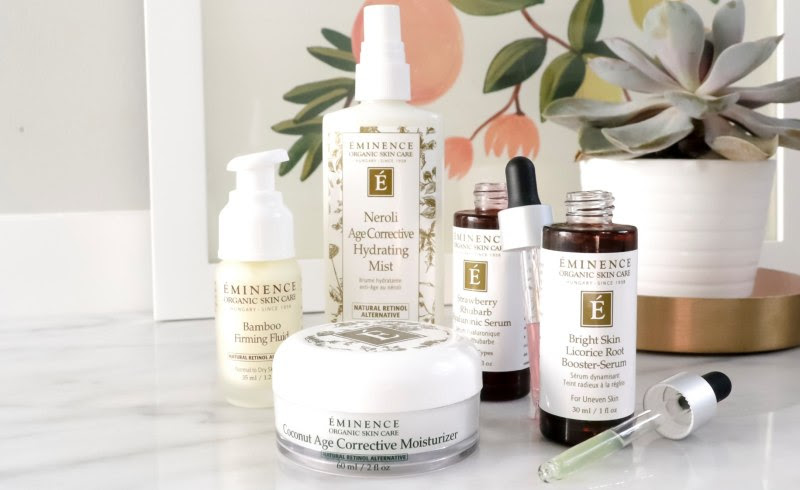 For information or scheduling of couples' or group appointments, please call or email us.
We also offer chair massages for events and com...
more