Earthly Therapeutic Massage is a professional home based massage office in Kennewick, Wa and is owned by Ashley Mings, LMT. 
Services
Take care of yourself! Drift into muscle soothing, pain relieving relaxation with a custom Massage. Ashley focuses on medical issues as well as stress relief to help balance the well being of body and mind. Sessions may include a heated table, warm towels, cupping, essential oil and high quality pain creams.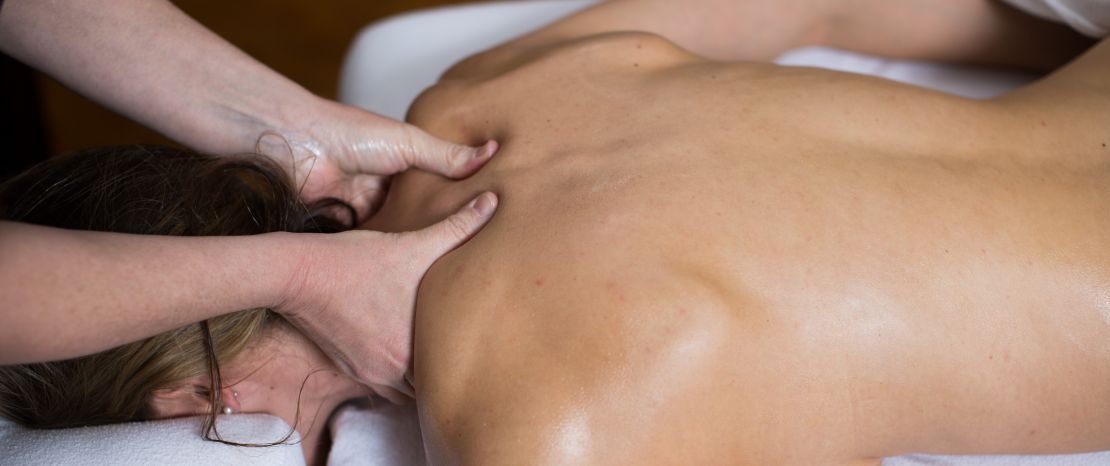 Massage for Kids
Pediatric massage is not your typical massage! Depending on your child's age and development a session may include fun music, songs, massage stories, games and toys. Young children may be clothed and seated or laying down on a yoga mat. Older kids often graduate to a massage table. 
Children can benefit from massage for MA...
more