People have a preconceived notion of what a massage is. Massage is more than "just" relaxation. It is also movement correction, corrections of musculature imbalances and range of motion improvement. It is also beneficial to your nervous system and boots the immune system. I want massage therapy to be part of everyone's health care.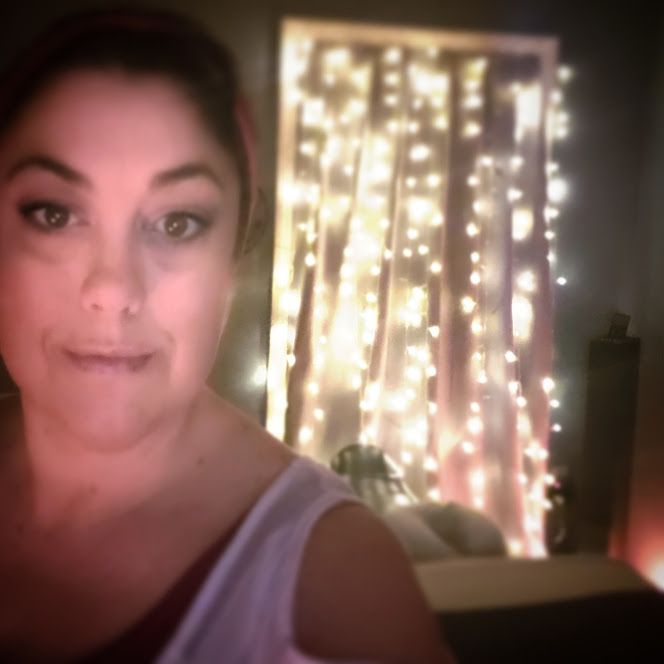 Jennifer Morse, LMT MMT RM

Medical massage Therapist, Reiki master, touch educator, certified reflexologist, American Massage Therapy Association (AMTA) member and graduate of CCMT.
CT Lic 8554
MA Lic 16876-mt-mt
Whether it is for relaxation or soreness and pain, your massage will be customized to your goal. Jennifer integrates several different modalities in her massage treatments such as light or deep pressure, range of motion, stretches, structural reli...
more