About Us
BodyFit Gym is a 24 hour gym located at 3425 Harrison Street in Batesville, Arkansas. We offer Group Fitness classes which include: Body Sculpt, Zumba, Boot camp, Hot Yoga, Beginner Yoga, and Spin. We have juice/smoothie bar and onsite Massage Therapist.
Open 7:30 am - 7:00 pm Monday through Thursday
Friday 7:30 am - 12:00 pm
Saturday 7:30 am - 12:00 pm
(870)569-9852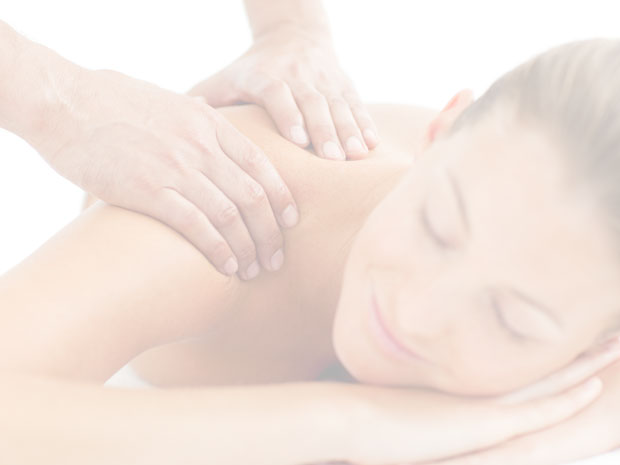 Services not yet available.
No Staff Members
This business has no staff members available yet.