Restoring Rhythm Through Movement and Sound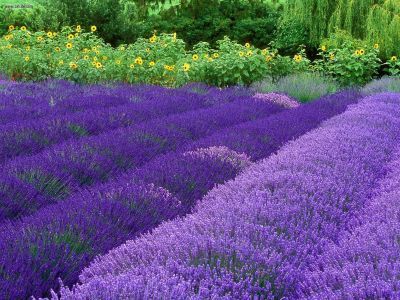 Through massage we seek to restore the body's internal balance, it's harmony and rhythm.  Massage can affect all of the body's systems and encourage it to maintain its own homeostasis.  Like a perfectly orchestrated piece of music, at Musica Humana we hope to help you balance the music of your own body.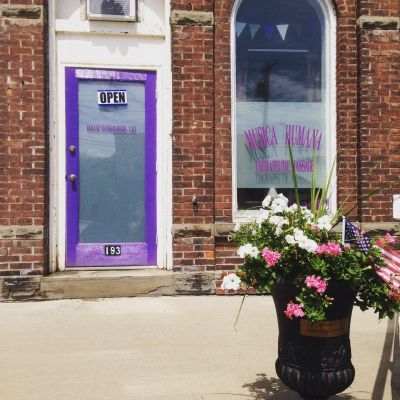 We specialize in Integrative massage which utilizes a variety of techniques from Swedish to Deep Tissue modalities.  Each session is customized to fit each client's individual needs!  Our therapist is also certified in Advanced Prenatal massage and can safely administer to expectant mothers in any stage of pregnancy.
Now offering Infant Massage Courses to expectant and current parents of children aged 3 weeks to 3 years! Learn how to provide exqui...
more